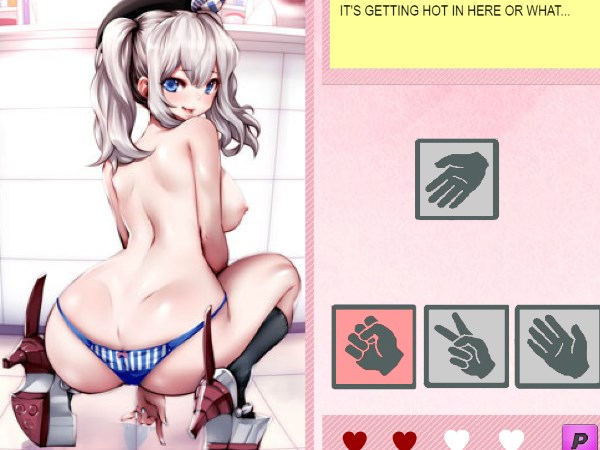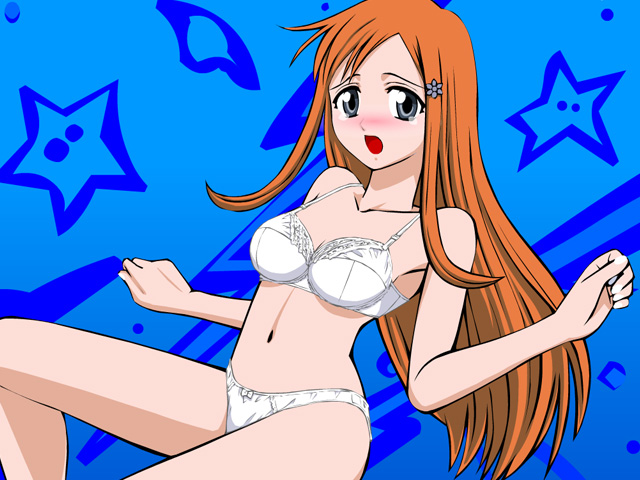 Rock paper scissors is a simple and interesting game. Many of us used to play it in a school to resolve disputes or just to spend some time.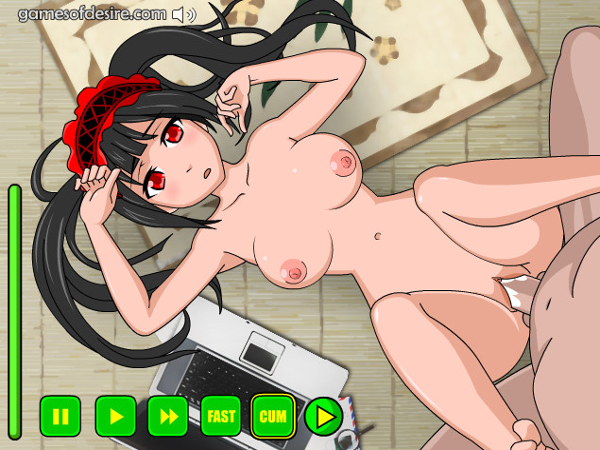 Rock paper scissors (also known as scissors rock paper or other variants) is a hand game usually played between two people, in which each player simultaneously forms one of three shapes with an outstretched hand.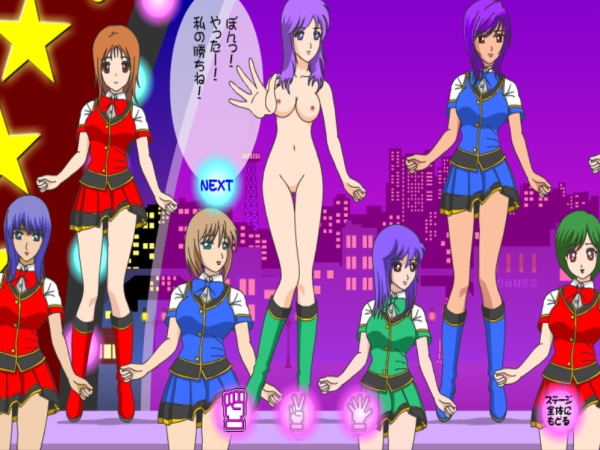 Play rock paper scissors lizard spock with a friend or enemy live over the web to break a tie, resolve a 'debate', or kill time before Game of Thrones comes on.