Star Wars: The Clone Wars follows the Republic s clone army in their struggle against Count Dooku s Separatist forces, and features fan-favorite characters like Anakin Skywalker, Obi-Wan Kenobi, Ahsoka Tano, and Darth Maul. THE CLONE WARS REWATCH // We re Rewatching Star Wars.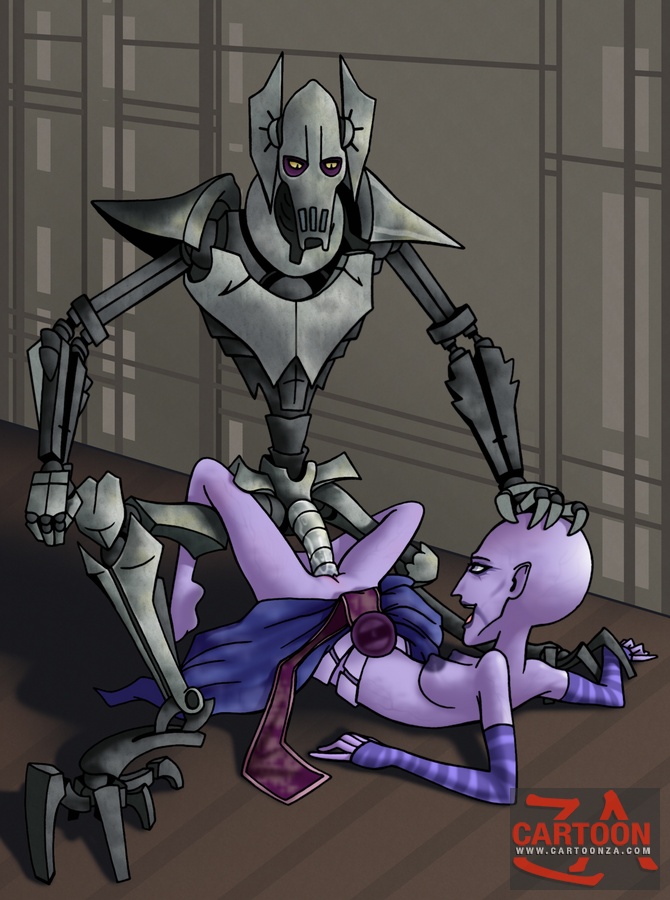 Star Wars: The Clone Wars is an American 3D CGI animated television series created by George Lucas and produced by Lucasfilm Animation, Lucasfilm and CGCG Inc. The series began with a theatrical feature film released on August 15, 2008, and debuted on Cartoon Network on October 3, 2008.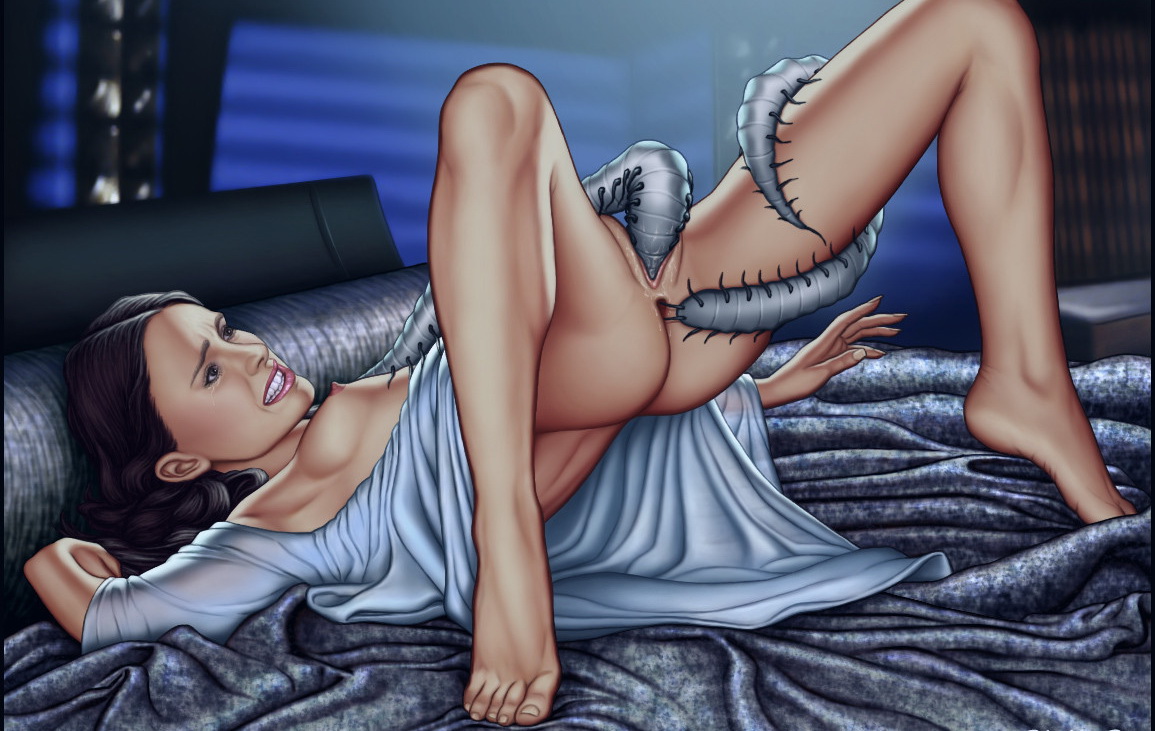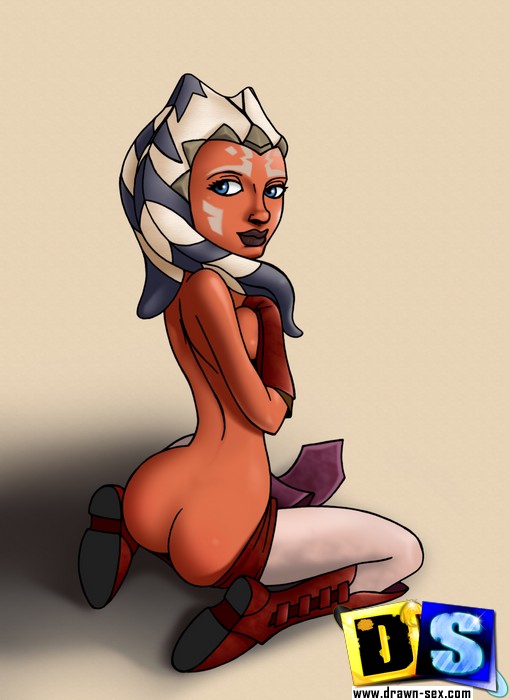 Yoda, Mace Windu, Obi-Wan Kenobi, Anakin Skywalker and other Jedi Knights lead the Grand Army of the Republic against the droid army of the Separatists.